Not just a box shifter.
.BSP Design: Installation: Maintenance:
Design & Manufacture bespoke control panels & fluid power systems. Special purpose jigs, fixtures & machinery. .


Servicing & Overhaul of Pumps, Valves, Cylinder & Ram repair & service.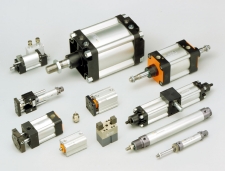 Repair or Service exchange Air tools & Spray guns & equipment.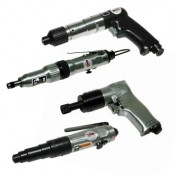 ..........
..........
Supply, Installation & Service for your complete Compressed Air System, from the compressor, refrigeration or desiccant dryer,
high efficiency filtration, air receiver & all pipework.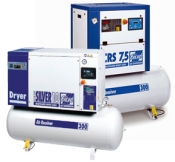 ..........
..........
Condensate management systems.
Contact our team for further information
Tel: (029) 2046 5451