Welcome To BSP SALES Centre, Cardiff, South Wales.
BSP SALES CENTRE is currently undergoing a face lift and some pages are not quite ready.
Until we are fully up and running, please contact our sales team who can answer any queries you may have or fill in the Contact form here.

Apologies for any inconvenience caused.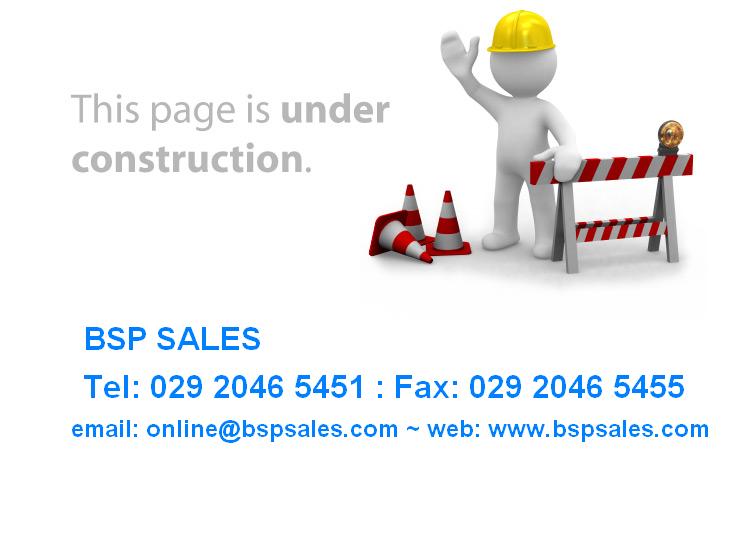 BSP SALES CENTRE
Tel: (029) 2046 5451



Fax: (029) 2046 5455
email: online@bspsales.com